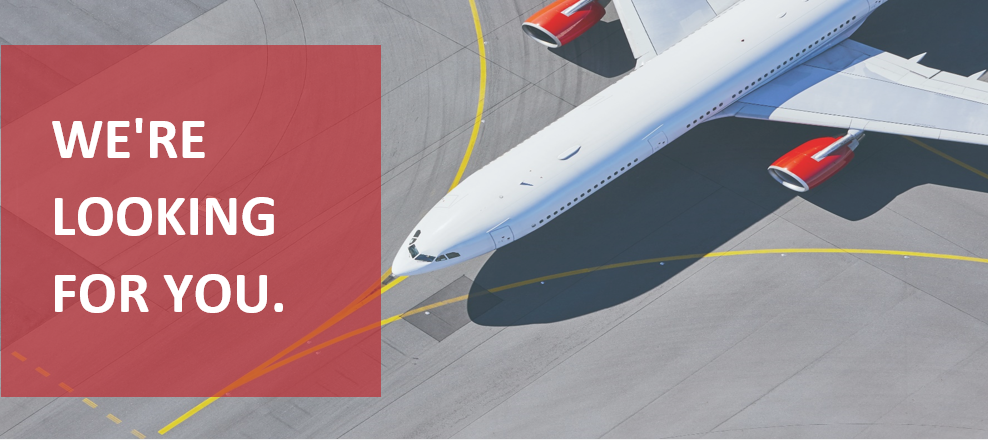 Would you like to support a growing company in finding the best people for the job?
Read more about us below:
ch-aviation is a Swiss company with an office in Zagreb. We provide accurate data and news on the airline industry (e.g., if someone wants to know details about an aircraft owned by a specific airline, they can find this information in our database).
We started to develop our Zagreb office in 2015. Last year, despite the pandemic, we hired 12 new employees! Currently, we have 40 team members in different departments (Sales&Marketing, Data, News, Development, Administration), and we wish to continue growing in the following year(s).
To do so, we need your help!
You are the person we are looking for if:
Your English is excellent, ensuring you won't have any issues working in an international environment and speaking English daily
You have experience in search and selection processes, and you love learning specifics about a certain job and candidates' profiles (and you know how to ask managers the right questions to figure out their exact needs)
You know how to motivate those not actively seeking a job; in other words, you will be great at headhunting
You know how to evaluate candidates and get specific answers (you are aware that wishing to grow and tackling new challenges are not specific enough responses)
You have experience in Employer Branding activities, meaning you will be able to support current initiatives and help us implement our Employer Branding strategy
You enjoy participating in activities that are related to representing the company (i.e., job fairs)
You have a positive and can-do attitude; consequently, you will be able to come up with new channels to find great candidates and suggest ideas to finetune our current HR processes
You know how to structure your time and are aware that there's no such thing as multitasking
You understand the importance of documentation and updating ATS
You are familiar with the basics of Labour law
You have experience with MS Office
Additional pluses: a passion for aviation and a degree in psychology
And what's in it for you?
Dynamic selection processes, since you won't be looking to hire for only one department
The opportunity to pursue your ideas related to Employer Branding and figuring out the best way to find suitable candidates (e.g., how to find people with data researching skills that also have aviation industry knowledge)
Lots of internal training and courses
Being involved in other HR processes as well (learning and development processes)
Growth opportunity
Being a part of an international company while working in Zagreb
Flexible working hours
The possibility of working from home
Contribution to 3rd pillar after four years at ch-aviation
Application process:
If you think you might be a perfect match for our company and the advertised position, fill out your profile.
Make sure you:

Upload your CV in English
Submit your cover letter (motivational letter) in English - we really read your cover letters so make sure you take some time to explain your motivation to us
Please note that only Applications in the English language will be evaluated, as an international team is running the recruitment process. Only short-listed candidates will be contacted. All applications will be considered under the terms and conditions of confidentiality in accordance with the regulations of personal data protection.