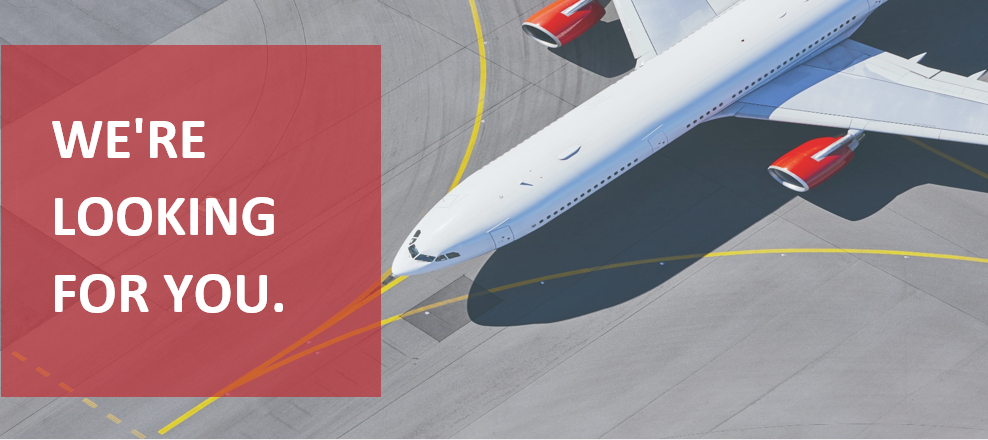 Would you like to be a part of a company which develops its own products, data sets and is a part of the aviation industry? DaaS (Data as a Service) seems like a concept you would enjoy delivering?
Read more about us below:
ch-aviation is a Swiss owned company. We provide accurate data and news on the airline industry. We have airline, aircraft leasing, airport, MRO (maintenance, repair, overhaul), OEM, airline IT and government customers… so you can imagine our daily challenge: finding the data and figuring out the best way to process, manipulate and visualise it on our platforms and making it available through our channels the way customers want it.
We currently have 70+ employees, and our Development team consists of:
Lead Developer (Zagreb)
Principal Engineer (Germany)
Four Backend Developers (Belgrade)
Two Frontend Developers (Zagreb)
One Business Analyst (Thailand)
Since our Development team is not working from one office, we are flexible when it comes to your location of work. We think it makes the most sense if you are located in Belgrade.
As part of the team, you will:
Build and maintain the backend part of our web application
Produce well-written, quality code, covered with tests
Work collaboratively as part of the development team to build and deploy safe and stable software
Communicate openly and effectively in English with colleagues, including coworkers in remote offices and people in other departments
Try out a wide variety of the latest web technologies and suggest potential use-cases
You might be a great fit if you have:
Senior development experience, especially with an object-oriented, modern PHP
Experience with large and/or complex SQL databases, given our product's data heaviness
Well-versed in using shell, know your way around servers and have a few favorite CLI tools in your tool belt
Worked with other developers and devops, on a shared codebase, know your way around Git, and can communicate well both online and offline
Any experience with Rust is considered a plus, as we have a small part of our data processing pipeline built in it
What is in it for you:
Focus on a single product - an industry-leading SaaS
Be a part of a casual but professional environment where you will have a safe place to try, fail and learn
Grow your professional and soft skills, by attending conferences, workshops, and internal training
Learn from your experienced colleagues and domain experts
Enjoy company off-sites twice per year
After a while, a fully paid workcation – you could work from an interesting location for a week, fully covered by the company! Next location – Thailand. 🏝️
A work-life balance - we support your professional, family, and personal goals, by having:

Flexible working hours
Option to work from the office, hybrid, or fully remotely
Option to work 4-days a week (36 hours for 90% of the pay)

Fruits and coffee
ch-aviation started off as a hobby and we have never lost the curiosity we had at the beginning. We are aware of the complexity of the aviation industry which keeps us busy and going. We value our "open error" culture, proactivity, flexibility, and no micromanagement working culture.
If everything you have read sounds interesting and you would like to know more about us, the first step is applying!
Please note that only Applications in the English language will be evaluated, as an international team is running the recruitment process. Only short-listed candidates will be contacted. All applications will be considered under the terms and conditions of confidentiality in accordance with the regulations of personal data protection.