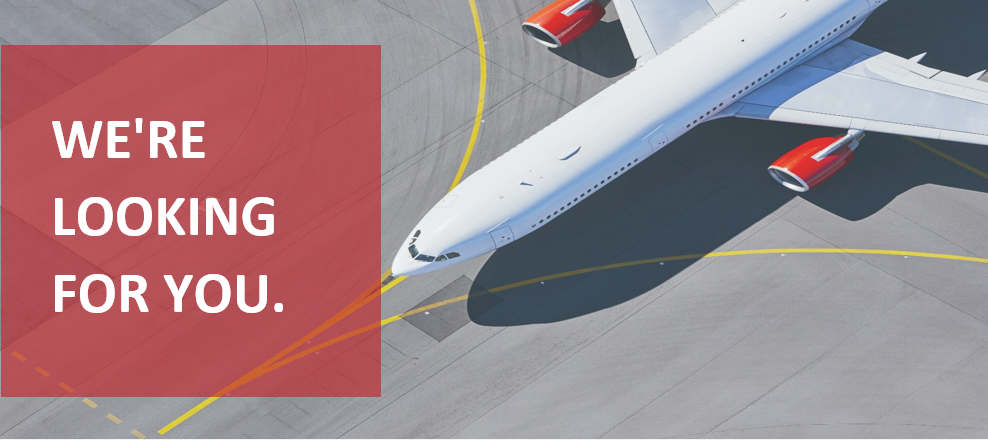 Hi there. ch-aviation is a company that provides accurate data and news on the airline industry. We are a B2B company focused on delivering our knowledge and expertise to the aviation industry. At the moment, we're hard at work increasing brand recognition and our online presence - which is where you come in.
We are looking for a B2B Social Media Manager who lives and breathes digital. You will join us in our Zagreb office and take over our online presence by working on our online strategy, producing content, engaging, analysing and running campaigns. Given the nature of our work, a passion for aviation is a strong plus.
You are the person we are looking for if:
Your English is excellent, both in oral and written communication
You have a minimum of three years of proven experience in Digital Marketing (previously managed LinkedIn, Instagram or Facebook Page and know all the tips and tricks)
Digital is your mother tongue
You have a deep understanding of the social media world and follow the latest technology and social media trends
You have mastered and understood the power of LinkedIn and Instagram
You're experienced with Facebook, Instagram and LinkedIn advertising
You understand the difference between B2B and B2C
You know how to engage, call to action or visually express yourself
You're experienced in producing visuals in Photoshop, Canva or a similar tool
You know how to write scripts, produce and edit videos
You're creative and know how to think outside of the box
You know what KPIs are
You're organised and focused
Your responsibilities:
Producing creative concepts and content
Day-to-day Social Media posting on our channels – LinkedIn, Facebook, Instagram
Creating engaging multimedia content – visuals, videos, gifs, etc.
Planning and scheduling content across the platforms using scheduling tools
Participating in developing and launching online campaigns
Managing and monitoring Social Media engagement
Managing the Social Media budget
Planning and maintaining Social Media Advertising
Tracking, analysing and reporting on our Social Media performance on a weekly/monthly basis
Monitoring and working towards reaching the previously defined KPIs
Researching latest trends and techniques, as well as tips and tricks about how to increase our Social Media performance
Researching and implementing B2B Social Media trends
Working on the company's employer branding strategy
Working closely with the News, Sales and HR team
And what's in it for you?
A real opportunity of taking over and owning ch-aviation Social Media channels

A thriving hands-on environment with a lot of freedom to pursue your ideas (really!)
The latest technology equipment for your best-possible performance
Internal training and courses
Flexible working hours
Occasional work from home
Possibility of travelling around the world
Vacation days that increase with your age/years of service
Contribution to the 3rd pillar after four years of working with us
Fruits and coffee
Application process:
Fill out your profile if you think you might be a perfect match for our company and the advertised position.
Make sure you:

Upload your CV in English
Submit your cover letter (motivational letter) in English - we really read your cover letters, so make sure you take some time to explain your motivation to us
Please note that only English applications will be evaluated, as an international team is running the recruitment process. Only short-listed candidates will be contacted. All applications will be considered under the terms and conditions of confidentiality in accordance with the regulations of personal data protection.