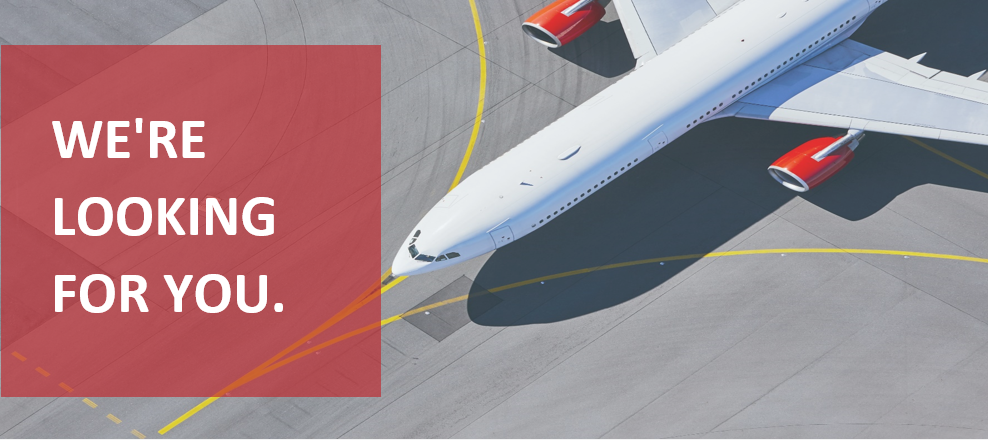 You want to work for an international company but stay in Zagreb? You're fluent in English and into marketing & digital? You find yourself creative and independent? We might have a seat for you!
We are ch-aviation. A company that is specialised in data research. Once we collect and verify the data, we present it in our online database. And then you come in: you'll help us think of new and original ways to level up our Marketing game and online presence. Social Media Management, Employer Branding initiatives and assisting our VP of Marketing with day-to-day tasks will all be part of your responsibilities.
You are the person we're looking for if:
Your English is excellent, and you don't have any issues communicating in English (in a call/in-person/over email).
You are no stranger to business communication, especially writing emails and the Microsoft Office suite
You are curious about B2B Marketing
You are present on Social media, able to find inspiration for your work on Facebook, Twitter and LinkedIn, and know the importance of LinkedIn for a business, and a business professional
You like to design creative visuals and have used Canva/Photoshop before
You like writing text and copies for different platforms
You are creative, proactive, independent, and always one step ahead with the new ideas
You don't have problems with asking questions or for support when needed
You like to take a "can do- will do" attitude and explore and research all the possible ways and solutions before you give up
You're organised and focused
And what can you expect?
A real opportunity to grow fast and kickstart your professional career
Possibility of growing within the role into a manager position
Possibility of travelling around the world
A thriving hands-on environment with a lot of freedom to pursue your ideas
Internal training and courses which start with your onboarding process
Flexible working hours
Vacation days that increase with your age/years of service
Contribution to the 3rd pillar after four years of working with us
Fruits and coffee
Application process:
You can apply if you are a student or have already started your career.
Please note that only English applications will be evaluated, as an international team is running the recruitment process. Only short-listed candidates will be contacted. All applications will be considered under the terms and conditions of confidentiality in accordance with the regulations of personal data protection.